2023 Latin American Summit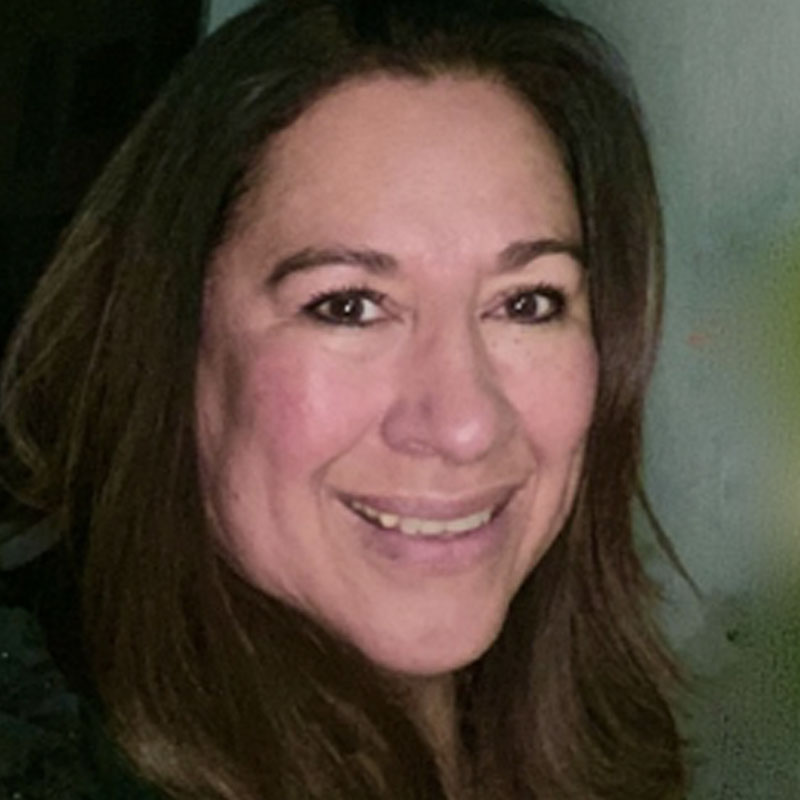 Liz graduated with a degree in Business Administration with a specialization in Marketing and a PHD in Management Skills.
She has more than 27 years of experience in the gastronomy industry working in positions such as Country Manager, General Manager, and Managing Director in companies with magnificent positioning in the markets of the Central America region.
Liz was nominated Business Woman of the Year in 2015 and The Best Market Opening in 2009.  In 2020 Liz Co-founded Food Gurus where she continues her role as partner.   She is an expert in strategic team work and leader's performance.   Liz has been an Associate member of FCSI since 2022.
Brett E. Daniel, FCSI, is a professional Foodservice Consultant with 16 years of experience in foodservice and laundry design and is the BIM Manager and Vice President of Camacho Associates.
Brett ensures each project is technically correct while also meeting the goals and expectations of the end user. He possesses common sense and problem-solving skills to complete tasks effectively and enjoys exploring how technological advances can aid the creative process. He has taken the reigns to ensure camacho is fully integrated into Revit 3D modeling software. 
Brett was selected as the winner of the Foodservice Equipment Reports' 2016 Young Lion Award in the Consultant category. This award recognizes and honors younger professionals who have significantly impacted the foodservice equipment and supplies industry.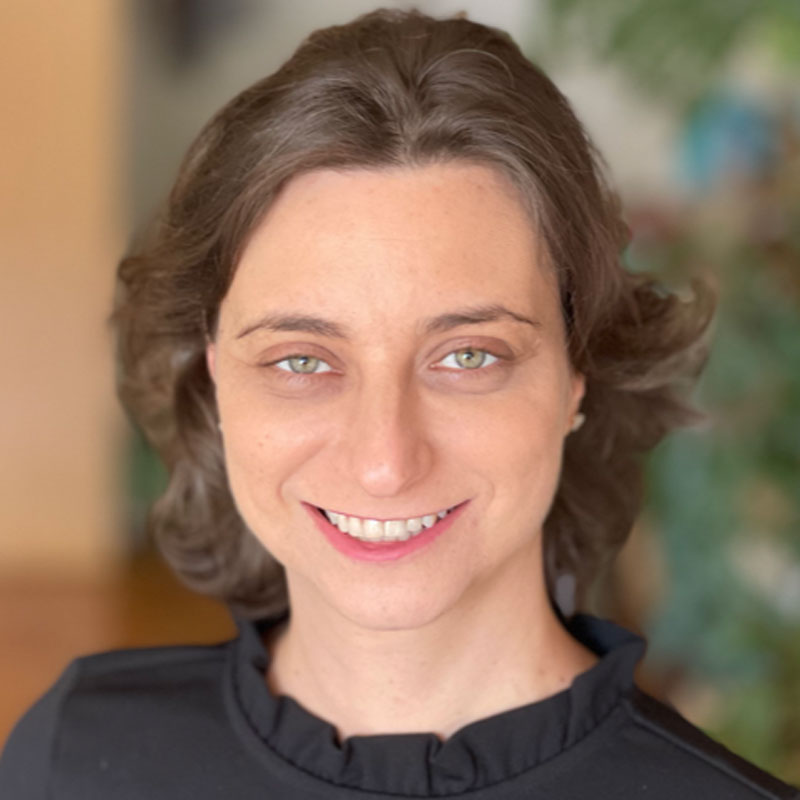 Léa Gejer is an architect and urban planner passionate about circular economy, circular design, and Cradle to Cradle. As a pioneer in Brazil, she has worked in important national and international partnerships for the arouse of a circular economy in the region. In 2013, she founded Flock, a circular design, architecture, and urban planning office, where, in partnership with EPEA GmbH, she worked towards the implementation of Cradle to Cradle design in companies and products. Besides, Léa has leaded projects for urban regeneration, while designed and built the first circular building - Casa Circular - in South America. In parallel, she co-founded Ideia Circular in 2015, an online education and communication platform for circular economy in Portuguese, which aims at raising public awareness for the transition to a circular economy, while exploring its adaptation to the Brazilian and South American scenario.
Her work has been recognized with a 'highly commended' award for Circular Economy Leadership (The Circulars 2019 - World Economic Forum and the Forum of Young Global Leaders). Furthermore, she was part of the Leadership Group for Circular Economy at Solve - MIT (Massachusetts Institute of Technology) 2019-2020.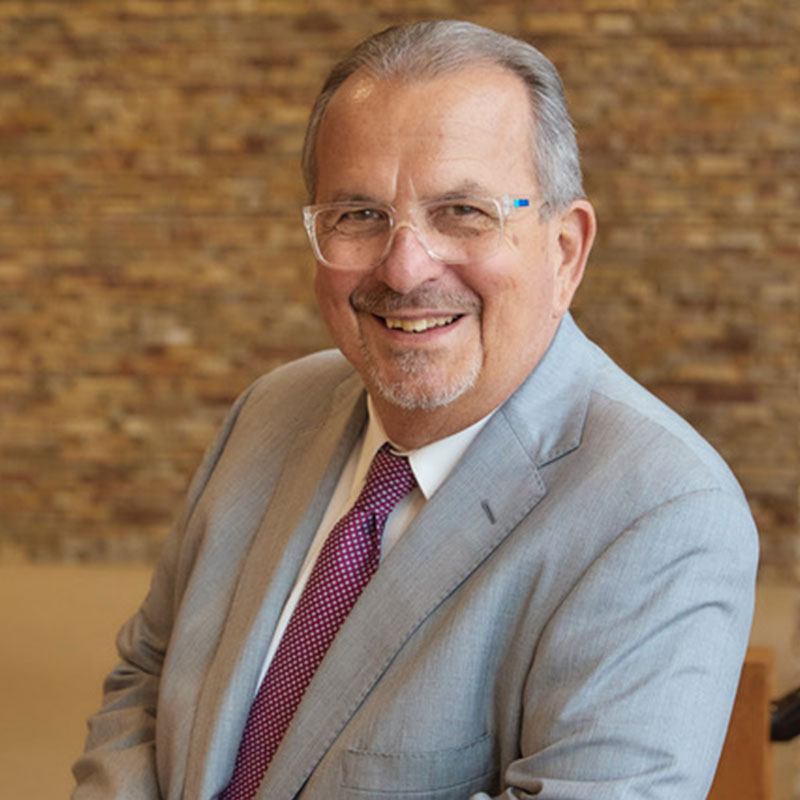 Kenneth W. Gronbach is predicting that the United States and the Americas, because of their superior demographics over any other continent, will excel culturally and economically in the post corona era. Ken is president of KGC Direct, LLC and is an internationally respected demographer who has been able to forecast societal, commercial, economic, cultural and political phenomena with uncanny accuracy. Ken's unusual blend of marketing savvy and common-sense demography, based on over twenty years of proprietary demographic study, set him apart. Ken keynotes all over the United States and the world. His company does high value customized demographic research. You will find that Ken's steadfast position, that the United States is the best nation on earth and his firm belief that the country's best days are ahead, season his spirited presentations with an unmistakable pro-American enthusiasm. Ken is a best-selling author whose books include:
The Age Curve: How To Profit from the Coming Demographic Storm
Common Census, the Counter-Intuitive Guide to Generational Marketing
Decades of Differences: Making it Work is a comprehensive guide to coping with three generations in the workforce
Upside: Profiting from the Profound Demographic Shifts Ahead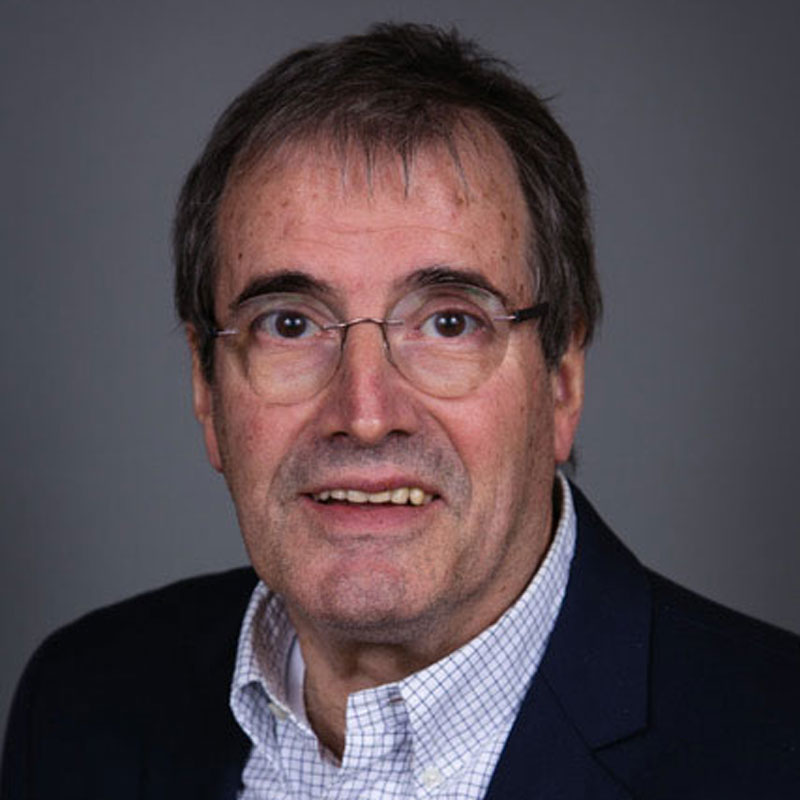 José Aurélio Claro Lopes, FCSI (EM)
Jose is the Co-founder and director of PRECX, founded in 1973 and specializing in foodservice design. He is a nutritionist specializing in projects and operations of professional kitchens. He has completed over 1200 foodservice projects for industries, hospitals, schools, clubs, commercial restaurants, and food stores. Jose also co-founded the Green Kitchen sustainability program for restaurants created in 2005 and is the co-founder of Cozinha 365, a program that provides dozens of systems with solutions for food preparation.  He co-authored the book Sustainable Restaurants adopted by the University of São Paulo, USP, for the nutrition course of that renowned institution.  Jose has received several awards for his projects from the Brazilian Institute of Architecture, IAB.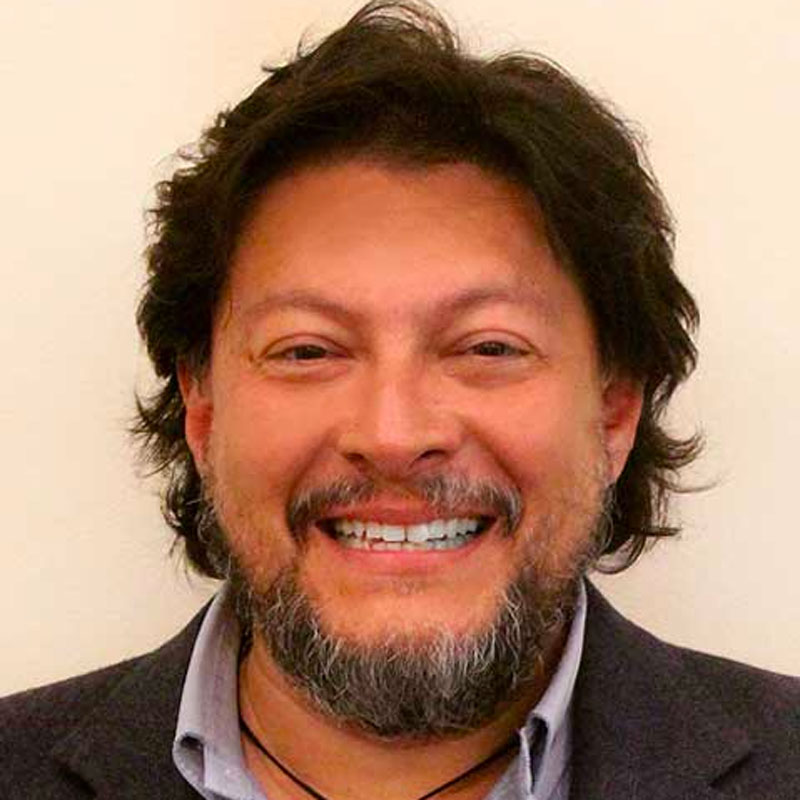 Juan Matamoros, FCSI, is a marketer and franchise expert with 27 years of experience in the gastronomy industry and 10 years as a consultant member of FCSI. He has developed over 150 projects in Central America, Colombia, Mexico, Miami, and the Caribbean, bringing a unique strategic vision to each project.
Juan is the founder and CEO of Zentra Group, a corporation that includes Food Gurus Central America, Talent Group, an online job portal for the hospitality industry, Datalisis, a market research company that provides insights to restaurants, and Surplus Internacional, a company dedicated to the development and commercialization of franchises in the Latin American region.
He recently launched his social responsibility program, "Food for the Soul," which contributes to the comprehensive development of human beings through emotional education and mental health initiatives for both adults and children.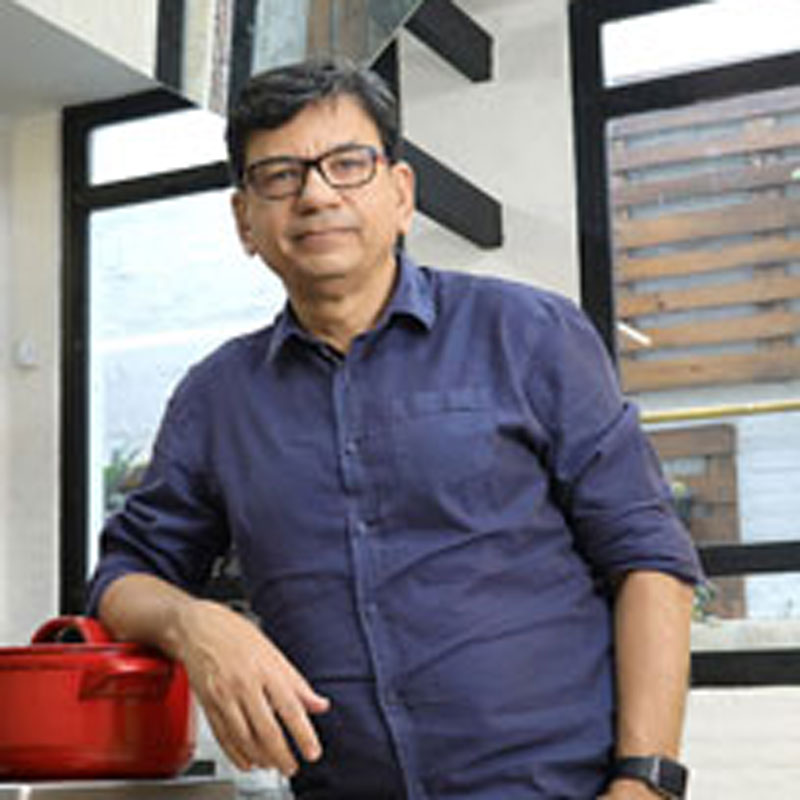 Emmanuel Viana De Melo, FCSI
Emmanuel is a product design specialist. He has worked in this industry since 1974, designing hundreds of equipment for foodservice manufacturers in Brazil and Mexico. Emmanuel is an FCSI professional member with a post-graduate degree in Strategic Design, an MBA, and a degree in Product Design. He received more than 20 design awards in Brazil and abroad. Among them are the Museu da Casa Brasileira Award, Red Dot Award in Germany, and What's Hot! What's Cool! in the USA. Emmanuel is the author of the book 14 Design Tools for Foodservice Innovation, released in 2023 by ATOMStudios in São Paulo.
Emmanuel is co-founder and partner of StudioIno - Architectural and Foodservice Design Studio, Hub Foodservice - Collaborative Kitchens, and Hub Cloud Kitchen, all in São Paulo, Brazil.
Kip Serfozo, FCSI, LEED AP ID+C, WELL AP
Kip is a proven leader in foodservice concept development and facility design. He offers his operational and strategic management background, combined with his design savvy and understanding of customer experience to create effective and efficient design solutions. Accredited professionally in both LEED and WELL building standards, Kip is an expert in integrating sustainable elements into high performing building and human element designs.
As Director of Design for Cini-Little's Atlanta office, he encourages designers to make sustainability and wellness a top priority in all facets of foodservice operations. Kip's attention to detail and focus on quality and industry standards continually allow him to deliver a successful project to clients. Kip's career experience includes management and leadership roles with top hospitality companies and award-winning independent restaurant concept developments. He is a Professional Member of FCSI and has served on the FCSI Council for Professional Standards. Kip holds Bachelor of Science and Master of Science Degrees from Purdue University's School of Restaurant, Hotel and Institutional Management.
SIGN UP FOR THE FCSI MONTHLY NEWSLETTER
Each edition offers communications from Trustees of the Board and FCSI The Americas staff, as well as feature articles and educational opportunities.
the latest edition of DIRECT CONNECTION