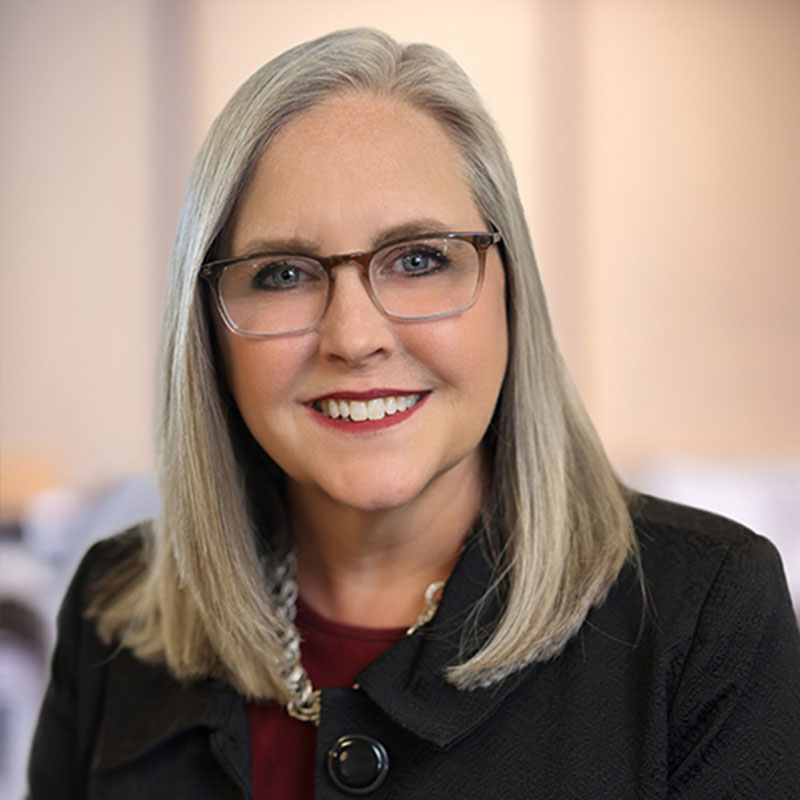 Christine Guyott, FCSI, RDN
Christine Guyott is a registered dietitian who has worked in the foodservice industry for over 25 years. She leads the healthcare team as a Principal with Rippe Associates, Inc. While her primary area of expertise is healthcare, she has worked on a variety of project types since starting her career in 1985 and enjoys working with clients throughout the country. Christine enjoys speaking to dietetic and architectural classes on non-traditional dietetics and foodservice design. Currently, she is part of the AHF Industry Advisory Board and KState Dietetics Advisory Board.
Brent has over 28 years of foodservice experience which includes custom equipment design and manufacturing, installation, specifications, schematic design, design development, construction documents and project management. Complete project experience listings include a vast number of projects worldwide.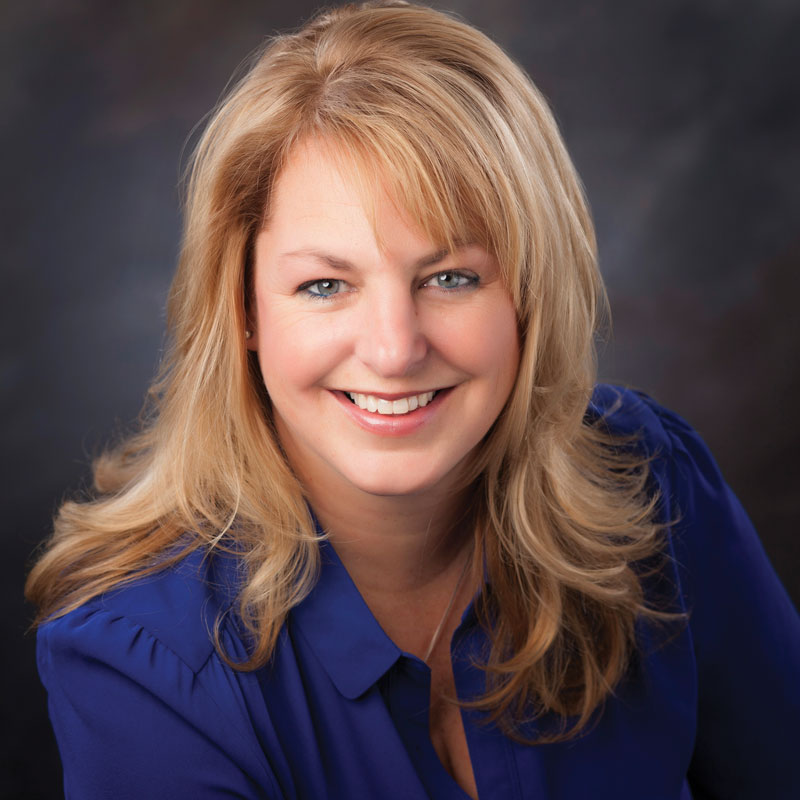 As Principal & Owner, Kristin brings a strong operational background to S2O Consultants by drawing on her extensive hospitality experience as well as her in-depth knowledge of all facets of the food design service industry. She holds a BS in Hospitality Management from Roosevelt University and currently is a Professional member of the Foodservice Consultants Society International. In 2014, FE&S magazine awarded Kristin the Consultant Top Achiever of the year award.
Kristin's key projects have included renovations to the New Orleans Superdome, starting in 2005 after Hurricane Katrina up to the current renovations slated for completion in 2025, LAFC-new soccer stadium in Los Angeles, working on the renovations to the United Center, home of her favorites, the Chicago Bulls and the Blackhawks and multiple projects at Churchill Downs, Home of the Kentucky Derby..
Kristin resides in the city of Chicago and is enjoying being an empty nester. She enjoys dining out and traveling with friends and her 2 adult children.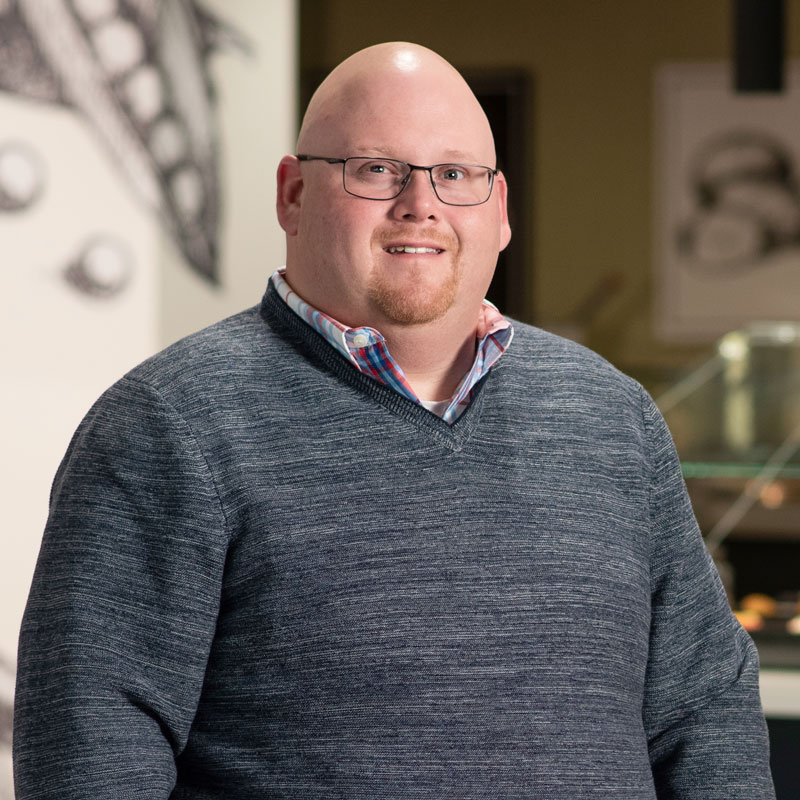 After graduating with honors from the California Culinary Academy, San Francisco, Joe co-founded Cosmopolitan Catering.  After growing the business to over $15M in revenue he exited and began consulting full-time in 2015.  Joe is an expert in foodservice management, food business growth and mentorship.
Eric began his career in foodservice at the young age of 14 working at a local Dairy Queen which eventually progressed into bartending at age 19, where he worked his way through college until graduating with his BA in Business Management. Having interned at MVP Services Group since he was 18, Eric would go to work for the firm right out of college, staying there until MVP merged with Clevenger Associates in early 2017. Mentoring under his father Ed Norman, Eric's consulting career has focused on proper foodservice design and quality documentation. While focusing heavily on Education, Eric has also completed many design projects in all segments in his 20+ years as a professional consultant.
Eric has been heavily involved with FCSI for the past 15 years. He has worked with the FCSI Worldwide Academy Task Force f the Young Member Forum (ICON) as Chair and Past Chair, the Bylaws & Governance Task Force, Conference Steering Committee, and the Conference Planning Committee. Eric most recently has served on the FCSI The Americas Board of Trustees as Trustee and Secretary from 2014 to 2018 and Chair of The America's Board from 2020 to 2023.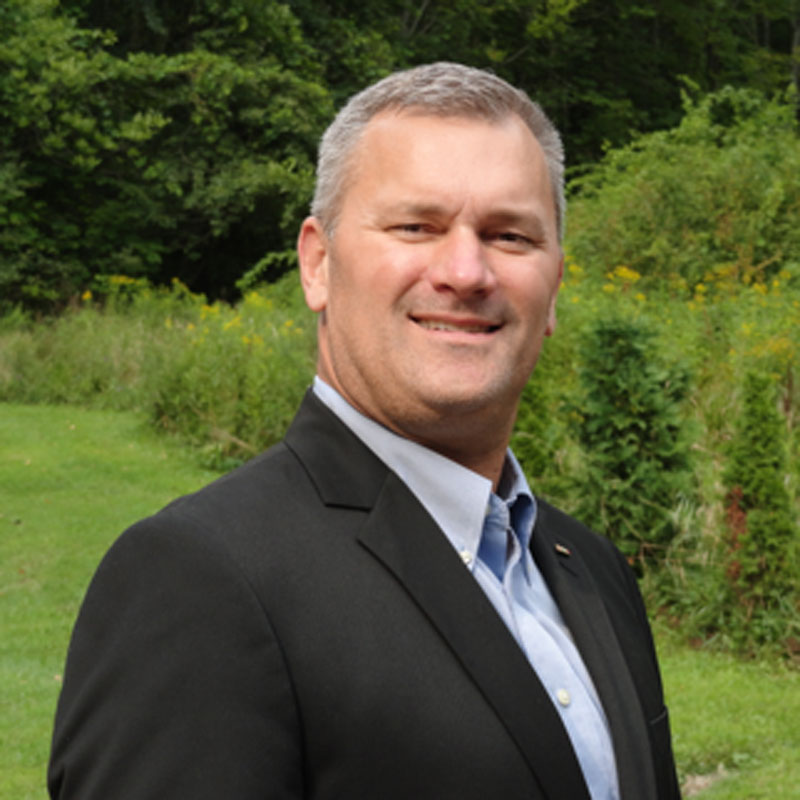 Mike is the founder and President of Commercial Kitchen Consulting, LLC.  Mike served over 32 years of combined service in the USMC and US Navy Seabees.  He retired in 2010 as a Chief Warrant Officer Four (CWO4).  Mike earned a Bachelor of Science in Industrial Engineering and an AAS in Construction Technology.  Mike is a service disabled veteran and CKC is a registered Service Disabled Veteran Owned Small Business (SDVOSB) with New York State and CVE (Federal).  Mike served as an active member of FCSI's CPSTA committee (Council for Professional Standards).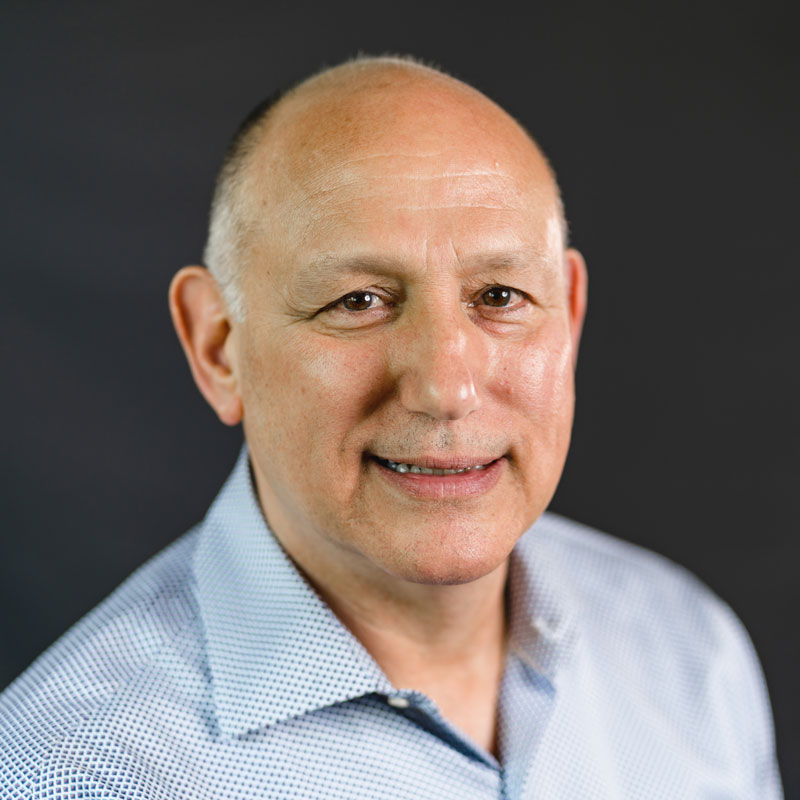 Lenny is highly regarded as a culinary design expert and thought leader throughout the foodservice industry. He has gained 46 years experience in all aspects of dining services, including 26 years as an operator, notably catering (US House of Representatives), collegiate dining (Harvard University), restaurants and commissaries. Lenny possesses the vision, creativity, dedication and leadership it takes to transform a project from rough concepts to reality. Lenny is passionate about his clients as well as the design team, and most importantly values the collaboration process that occurs between all of them.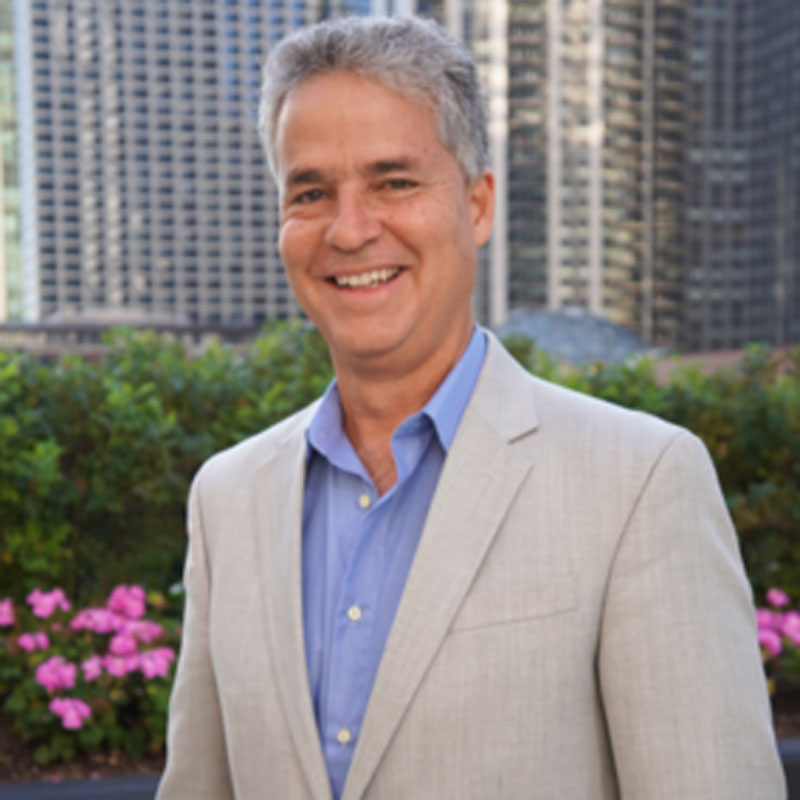 Juan Martinez, PhD, PE, FCSI
Juan Martinez is a 38-year foodservice industry veteran and Principal and Co-Founder of Profitality Labor Guru, an Industrial Engineering Consulting Company whose focus is to help multi-unit foodservice brands improve efficiency of operations and design to drive better "Unit Economics" that can fuel "Brand Growth".  Juan's experience spans to over 100 different concepts (domestic and international) across all menu and service system offerings.  Prior to consulting, Juan spend 17 years at Burger King and The Pillsbury Company restaurant group, as part of the team that pioneered the application of Industrial Engineering in foodservice.  His last position at Burger King was as Director of Research and Development for Operations, Menu and Equipment Development.  Juan has a BS in Industrial and Systems Engineering from Georgia Tech, and an MS and PhD degree in Engineering Management and Ergonomics from the University of Miami. He currently a Board of Trustee in the Foodservice Consultants Society International (FCSI). As an industry "thought leader" Juan frequently speaks at industry gatherings, and has written over 100 articles in foodservice journals, including a regular column in Foodservice Equipment & Supplies.  Juan is also a Fellow in "The Culinary Institute of America".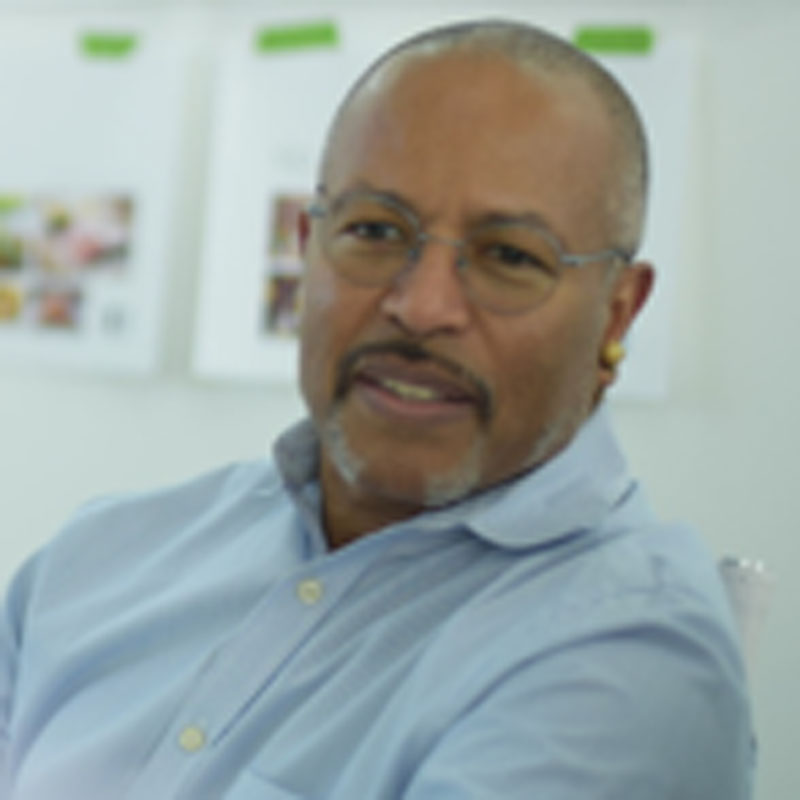 Howard Stanford has been a member of the SSA team since 2002. Howard has been recognized as one of the top foodservice consultants/designers in the United States. His ever increasing focus on design excellence has resulted in outstanding guest experience while bringing more diversity to the foodservice consulting and design profession utilizing educational networks, organization involvement, innovative concepts and advanced technologies.
Par joined SmartDesign Group in 2005 and has progressed to his current role as Director of Hospitality, leading a team of talented designers working on all scales of projects from small micro kiosks to massive commissary operations.  He has been able to offer his operational background, understanding of customer experience and an appreciation for the human element in every design solution.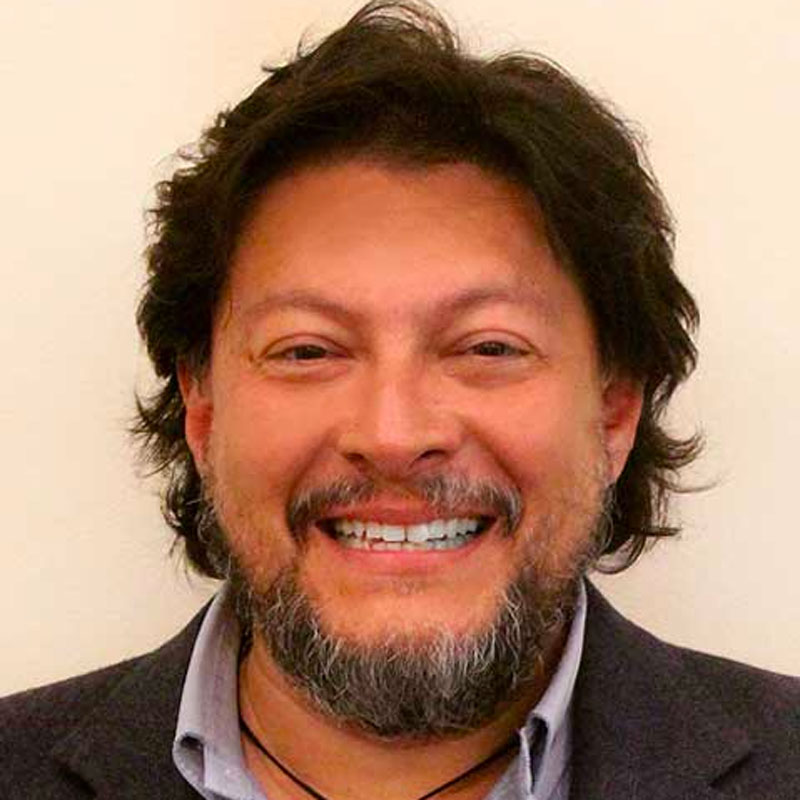 Juan earned a BA in Marketing from UJMD in San Salvador as well as an MBA in Strategic Planning and a Degree in Franchisee Development from Tec de Monterrey in Mexico. After graduation, Juan worked for YUM brands for 15 years and has been part of the RMC (Regional marketing Council) as a Director for 7 years in charge of 17 countries in Latin America. Juan began his career as a foodservice consultant in 2007 and has been an active member of FCSI since 2014. Juan resides in San Salvador with his wife and 5 children and enjoys playing tennis in his free time.
Jay has spent over 28 years in the hospitality/foodservice industry and throughout this time he has served in several volunteer capacities always with the objective of improving the industry as a whole. Having worked alongside and providing educational content to foodservice consultants from across the nation, Jay is extremely passionate about supporting FCSI-The Americas and its consultant membership, as well as, elevating the partnership with the hundreds of Allied members that support FCSI.  Jay has been an active member of FCSI for many years, most recently serving on the FCSI Allied Advisory Council and the FCSI Educational Foundation.
MEMBERSHIP COMMITTEE
Tracy Taraski, FCSI – Committee Leader
Tim Agosti, FCSI
Marco Amatti, FCSI
Leonard Condenzio, FCSI – Board Liaison
Emre Evren, FCSI
COUNCIL FOR PROFESSIONAL STANDARDS – THE AMERICAS (CPSTA)
Mike Berard, FCSI
Emmanuel Melo, FCSI
Linda Roth, FCSI
Raoni Saade, FCSI
Tracy Taraski, FCSI – Chair
CONFERENCE PLANNING COMMITTEE
Tarah Schroeder, FCSI – Chair
Kristin Sedej, FCSI – Board Liaison
Sojo Alex
Peg Galie, FCSI
Eric Goodrich
Kathleen Held
Kevin Kochman
Danielle Mason
Craig Volcovici
Patrick Watt, FCSI
ALLIED ADVISORY COUNCIL
Jay Bravinder – Leader
Stephanie Gilbert
Kevin Kochman
Amy Lewis
Danielle Mason
Ryan Norman
Shayne Varnum
John Wojcik
Click to Follow and Subscribe
SIGN UP FOR THE FCSI MONTHLY NEWSLETTER
Each edition offers communications from Trustees of the Board and FCSI The Americas staff, as well as feature articles and educational opportunities.
the latest edition of DIRECT CONNECTION